Minembwe is a region in the South Kivu province of the DRC on the African continent. It is home to five tribes - Banyamulenge, Babembe, Bafuliru, Banyindu, and Bashi.
The people of Minembwe are trapped in a vicious cycle of poverty, violence, and tribal animosity. Militias exploit tribal grievances by offering identity and misguided purpose to the young people of the region.
The people of Minembwe need the hope of a better future.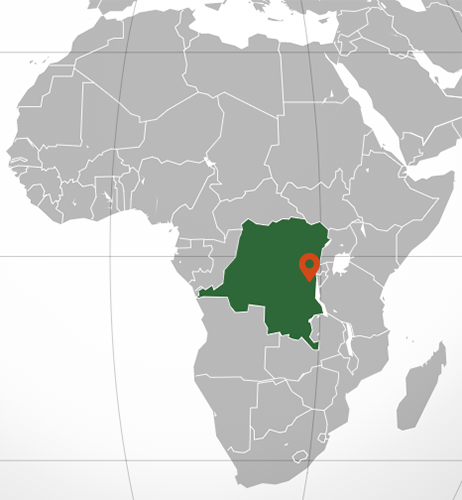 Continued violence and conflict by rebel militias, with little or no intervention from the DRC government have resulted in burned homes, stolen property, injuries and the loss of many lives.
In 2022, we completed the construction of a Community Center in Minembwe and are currently building a Vocational School and Training Center in Bukavu.
Congo Peace's vision is to one day expand to encompass the larger South Kivu region and beyond.